Select country and language
Country, shipping destinations and freight costs are determined by your country selection.
If your country is not visible in the list click here to visit our country directory
On-ear headphones.
On-ear headphones sit over your ears for a more secluded listening experience. This collection of on-ear headphones are optimized for sound and comfort. Choose from both wired and wireless on-ear headphone models.
Buy now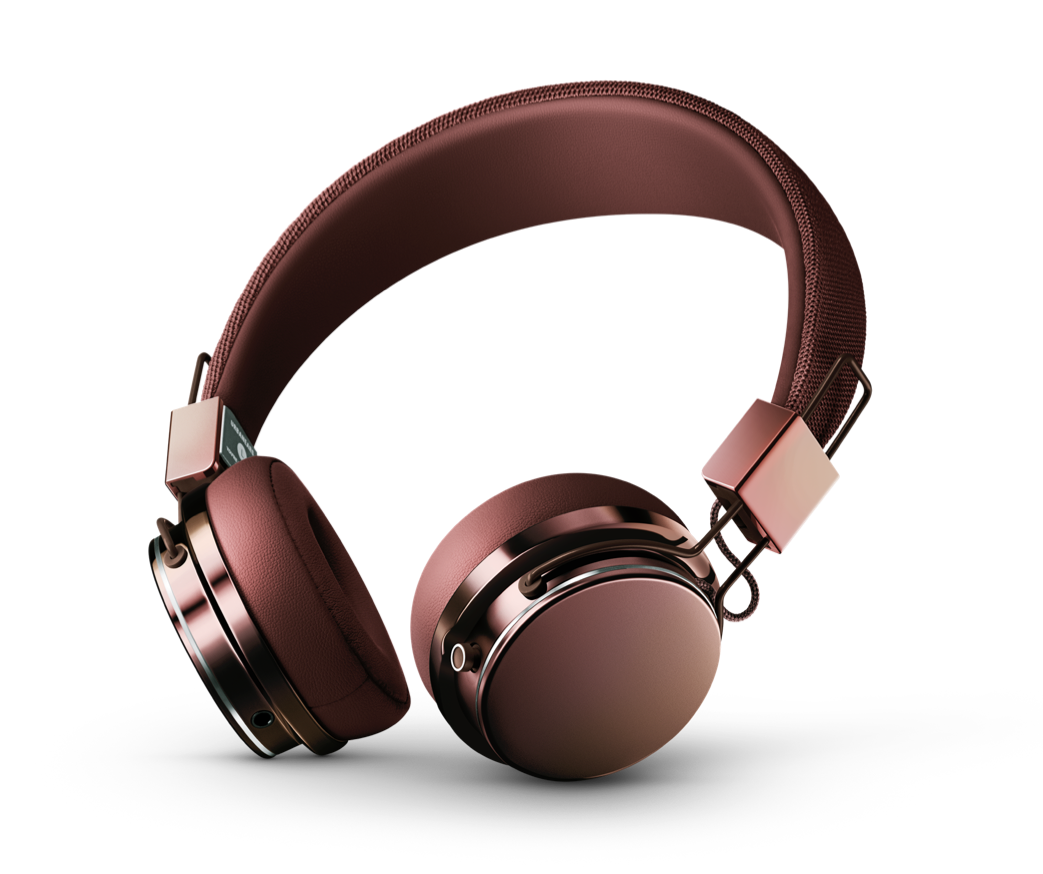 Buy now